Book now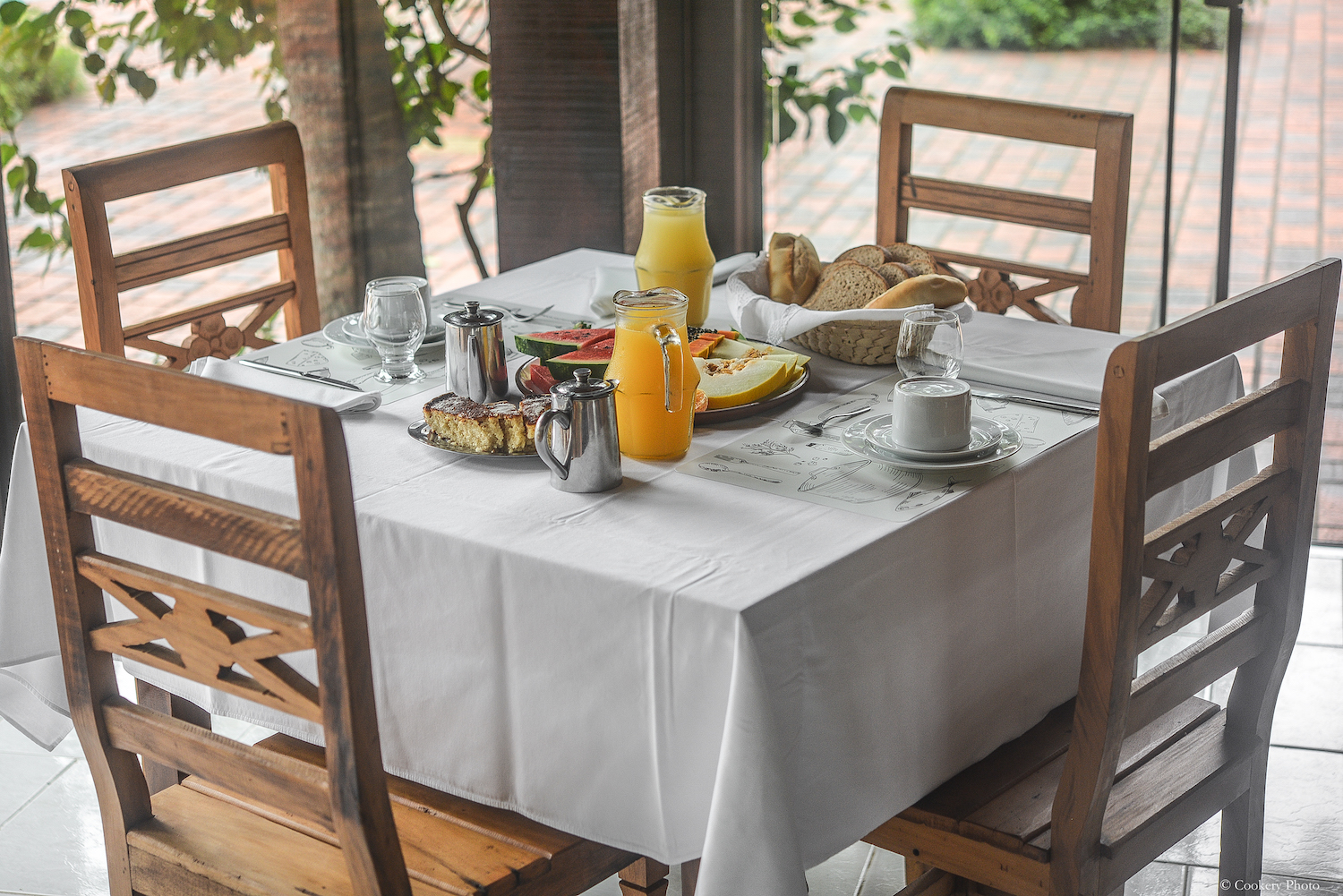 Services
The Resort offers a fully equipped gymnasium, a games room with snooker, table tennis and table soccer. There is a saloon bar.
There are kayaks, snorkeling, a professional tennis court, sauna, swimming pool, pool bar and a private jetty for your boat and for fishing.
There is a convention centre located on an independent area with a main room and 5 other, smaller back up rooms for committee meetings. This is the ideal place for business meetings and parties and is air conditioned with it's own kitchen and bar facilities.
There is a restaurant, Internet room (broadband) and a car park for 80 cars and bus.